Our priority is the players.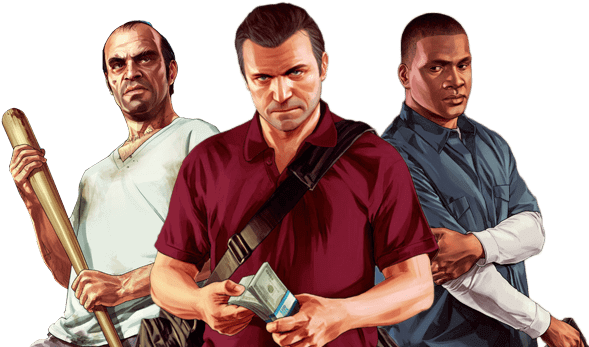 You can find people to play any game, any type. And in case there are no people to play your game, you can wait for someone to show up, invite someone, or encourage our members to play whatever you want.
What makes us unique?

We have our own Discord bot, which includes a friendly and easy to use player panel where you can, among other things, assign yourself a role on the Discord server.
Activity and involvement in our community is rewarded. Work with us to create a great place for players. Together we will achieve our goal. You can check out the ranking on our site and also share a link to your profile.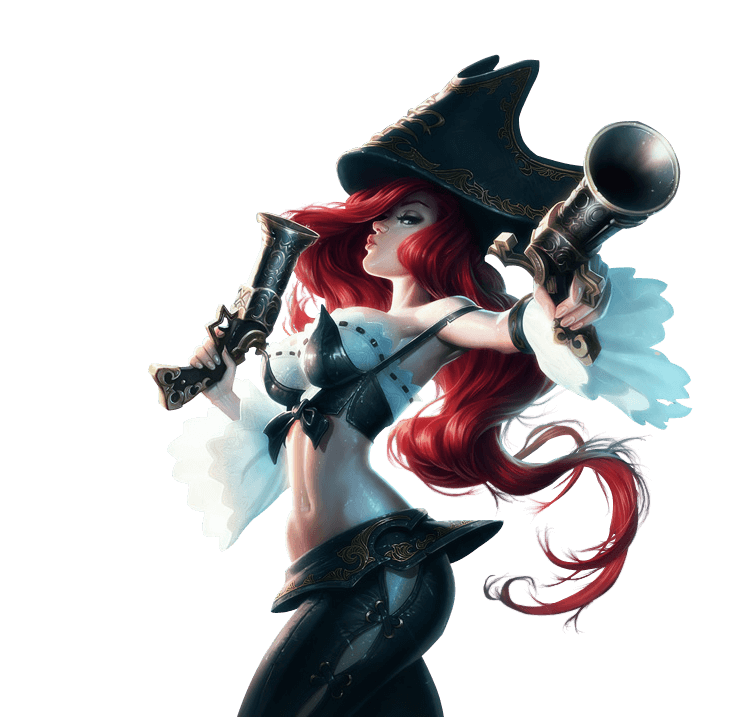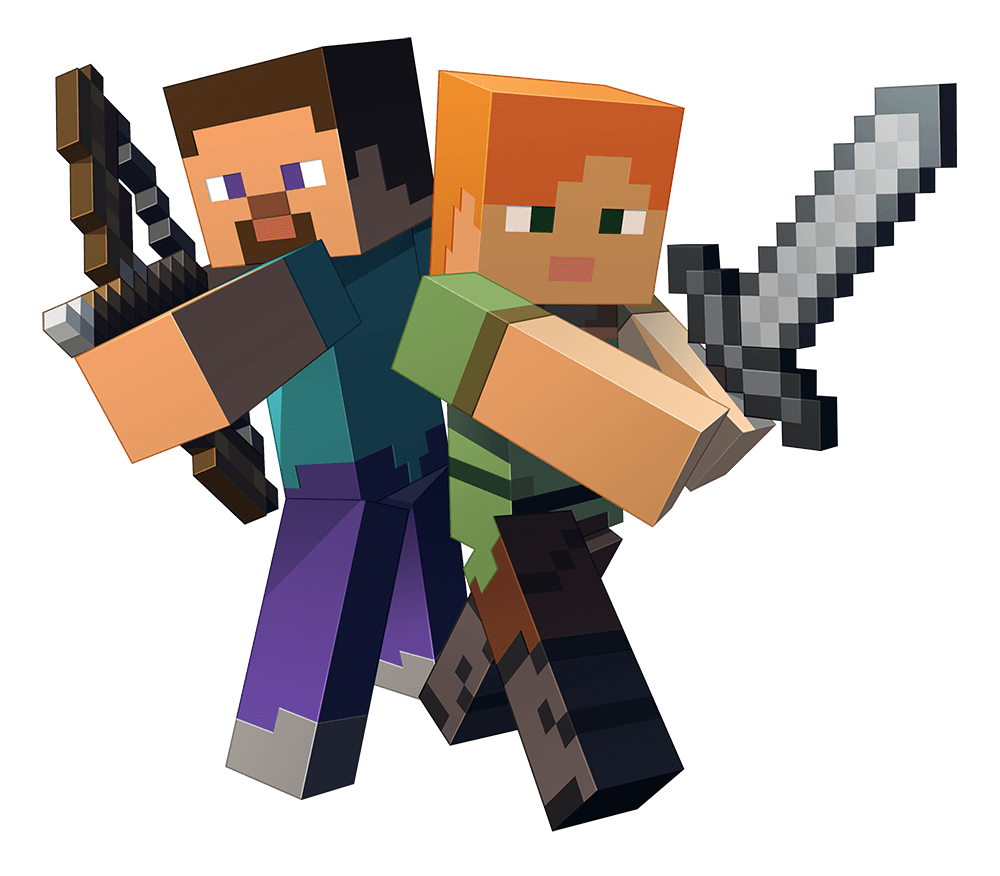 You have the opportunity to win the game, completely free of charge. You only need to be active on the Discord server and follow the draws.
Administration
riczio2
Owner
He started our business and does his best to keep things running. Two-dimensional game fanatic.
ytu12
Co-owner
A chosen one, who with his dedication and loyalty earned himself the title of co-owner.
astrall
Co-owner
A creative person, gifted with imagination. He always tries to talk and engage at any events of the whole group. The friend of the lost sheep.
she1lob
Developer
A website and bot developer, a young who aims high and is constantly working on something new.
janalay
Administrator
Black character with whom there is no joke, his specific approach to things was appreciated by the owners.